- Manufacturer for the best brands since 1988 -
In 1988 Fernando de Cárcer founded his company with the aim of becoming a designer and supplier of bathroom collections for the main Spanish brands. Once established as a benchmark in the swimwear manufacturing segment, during the 90s, the catalog of garments was expanded and complete men's collections began to be made, including shirts, knitwear, tailoring, pants, polo shirts, sweatshirts, etc.

During all these years we have designed and manufactured collections for dozens of Spanish brands and stores, offering advice on design, pattern making, fabrics, volumes. Managing the relationship with the main Spanish workshops during manufacturing and until delivery.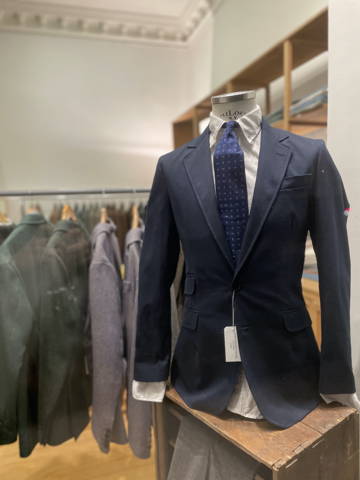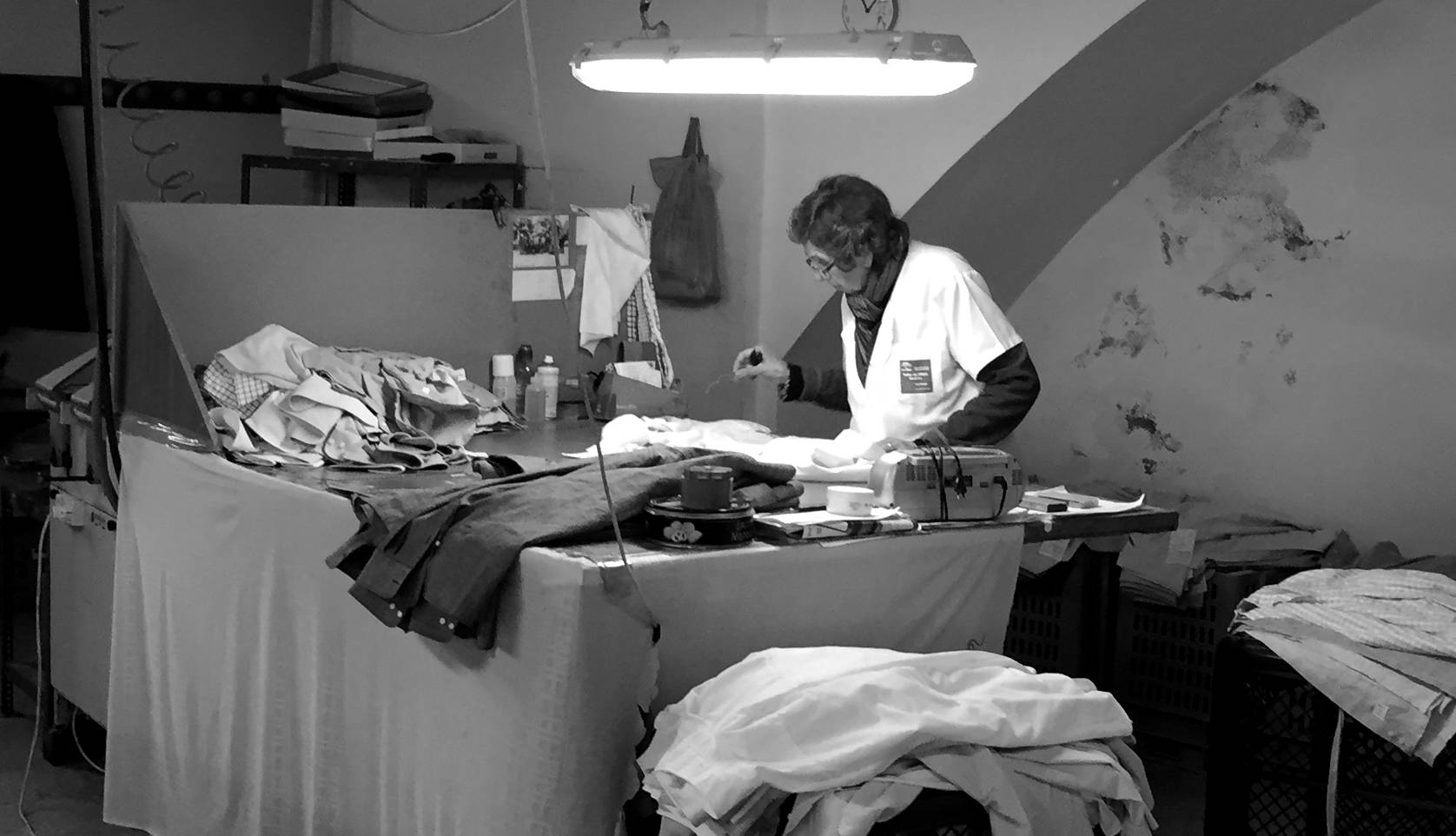 We know how difficult it is for emerging and established brands to find quality local manufacturers and achieve a correct balance between volume and price, due to the minimum orders that many manufacturers require.

At Fernando de Cárcer we want to remain faithful to our origins and continue supporting entrepreneurs in the sector, providing them with a one-stop-supplier with the following services:
- Advice on design and pattern of garments
- Advice and supply of fabrics
- Manufacture in Spanish workshops, without minimum orders
- Management with manufacturers until product delivery
We have the capacity to produce swimsuits, shirts, polo shirts, jackets, pants, sweaters, sweatshirts and even accessories. We also manufacture uniforms for companies of all kinds.
ALL THESE BRANDS HAVE ALREADY DONE IT!